Save Time
Stay in the know on the go with easy refill ordering and order tracking.

Get Organized
Easily show providers your ID card or medication list and manage your pharmacy needs in one place.

Stay on Budget
Check drug costs and coverage and get drug advice about money-saving generic alternatives.

Commit to Health
A single place to find a pharmacy anywhere, check drug interactions, identify unknown pills, and more.
App Features

Check Drug Costs and Savings:
-
Find out how much your Rx will cost, and check for savings with lower-cost alternatives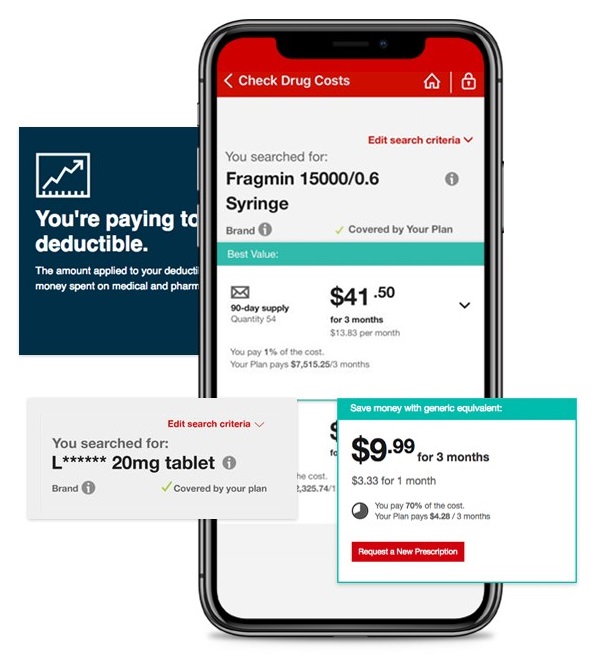 Easy Refills:
-
Get refill reminders,scan your prescription,then pick up at a local in-network pharmacy or receive by mail.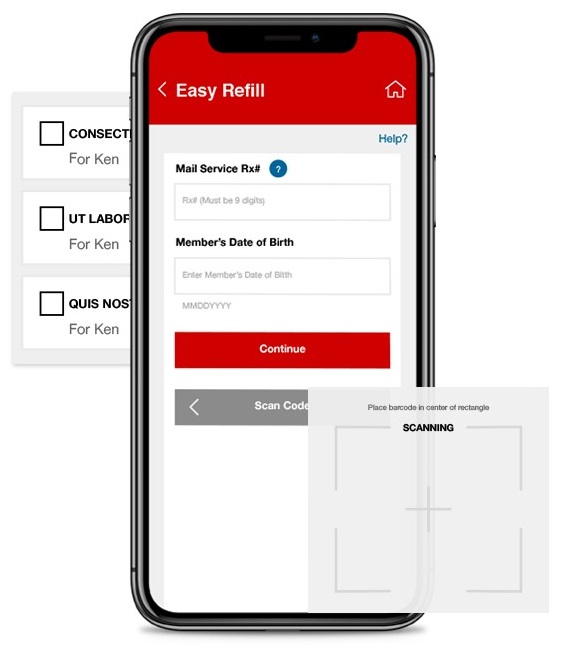 View Order Status:
-
Always know when your medication is available for pick up at your local in-network pharmacy or will arrive at your doorstep.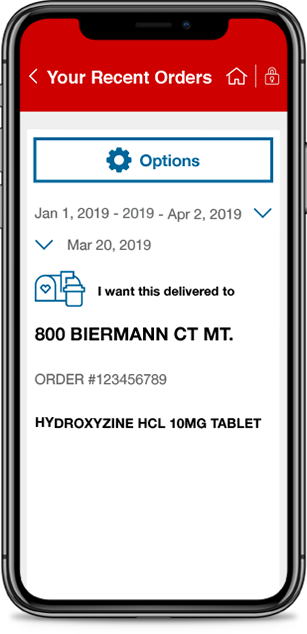 Access Medication List:
-
Easily convey current or past medications to health care providers with the touch of a button.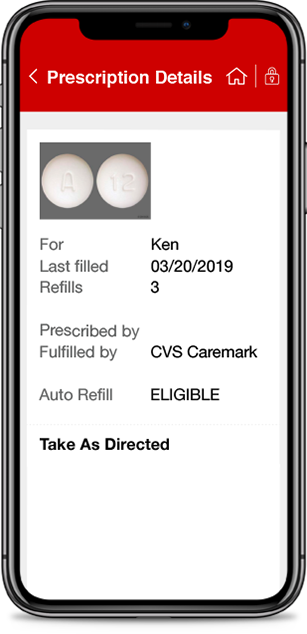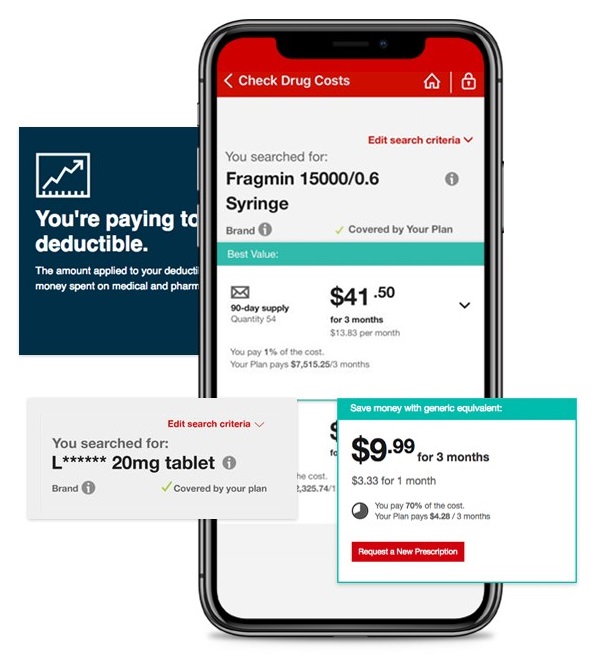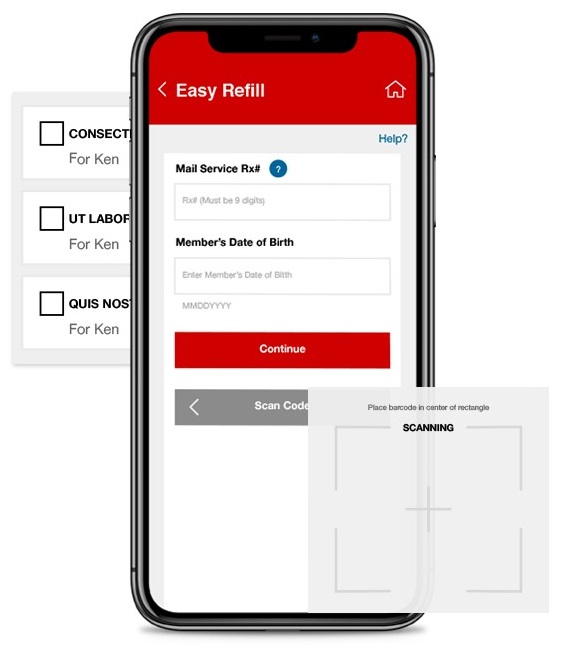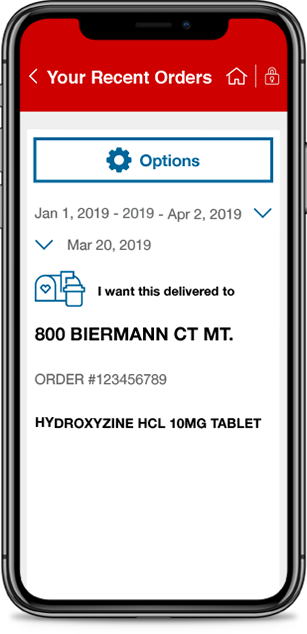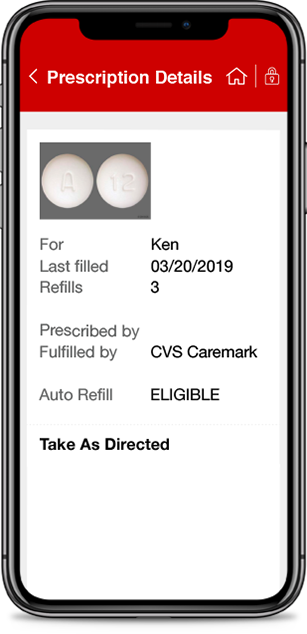 So quick and easy.
This is the way it should be, especially for busy people on
the go. Thank you for making it so easy to use.



Exceeded my expectations for content and navigation.



Refilling my prescriptions is super simple and fast. Just a few seconds and I'm done.